Project_
Learning Expedition "From Knowledge to Action"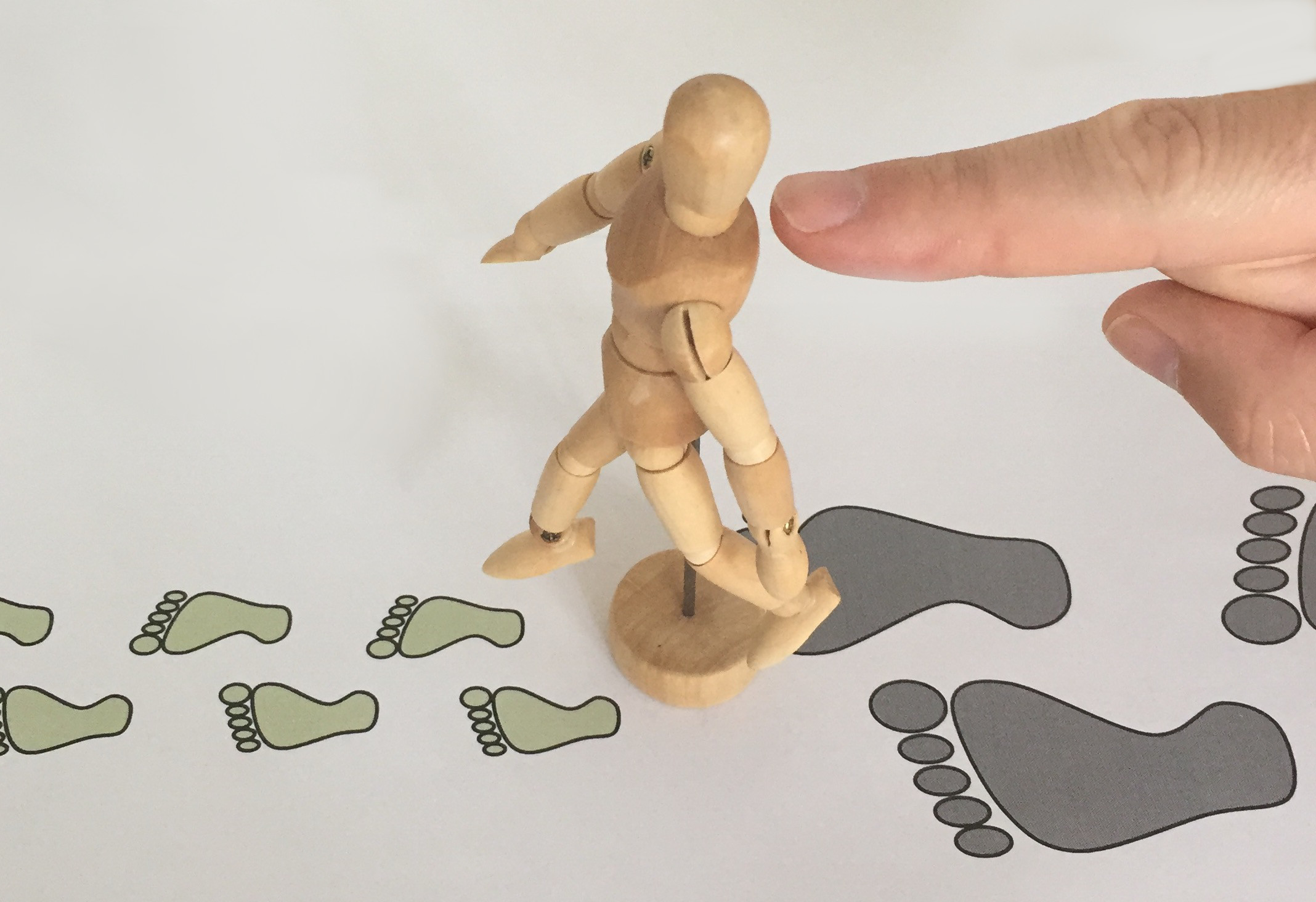 With its learning expedition "From Knowledge to Action – Innovative Methods to Promote Sustainable Behaviour", the Risk Dialogue Foundation conveyed current practical experiences. Two innovative approaches to promoting sustainable behaviour with great potential for change are highlighted.
With nudging certain attempts are made to persuade people to behave in a certain way (e.g. in a more environmentally friendly way) by means of psychological approaches, without necessarily being consciously aware of it. Six practical examples in Switzerland (and their learnings) are discussed.
Sufficiency as a sustainability strategy aims to encourage people to consume resources more sparingly. Project initiators who exchanged ideas with experts in the context of the "Sufficiency Idea Workshops" conducted by the Risk Dialogue Foundation present their concrete ideas – for instance with the help of VR glasses to visualize the contents.
To our project "Nudging in the field of environment and sustainability".
Metadata
Downloads